'Mirror, Mirror On The Wall' - From Story to Illustration (14-18 Oct)
| Term Four, 2019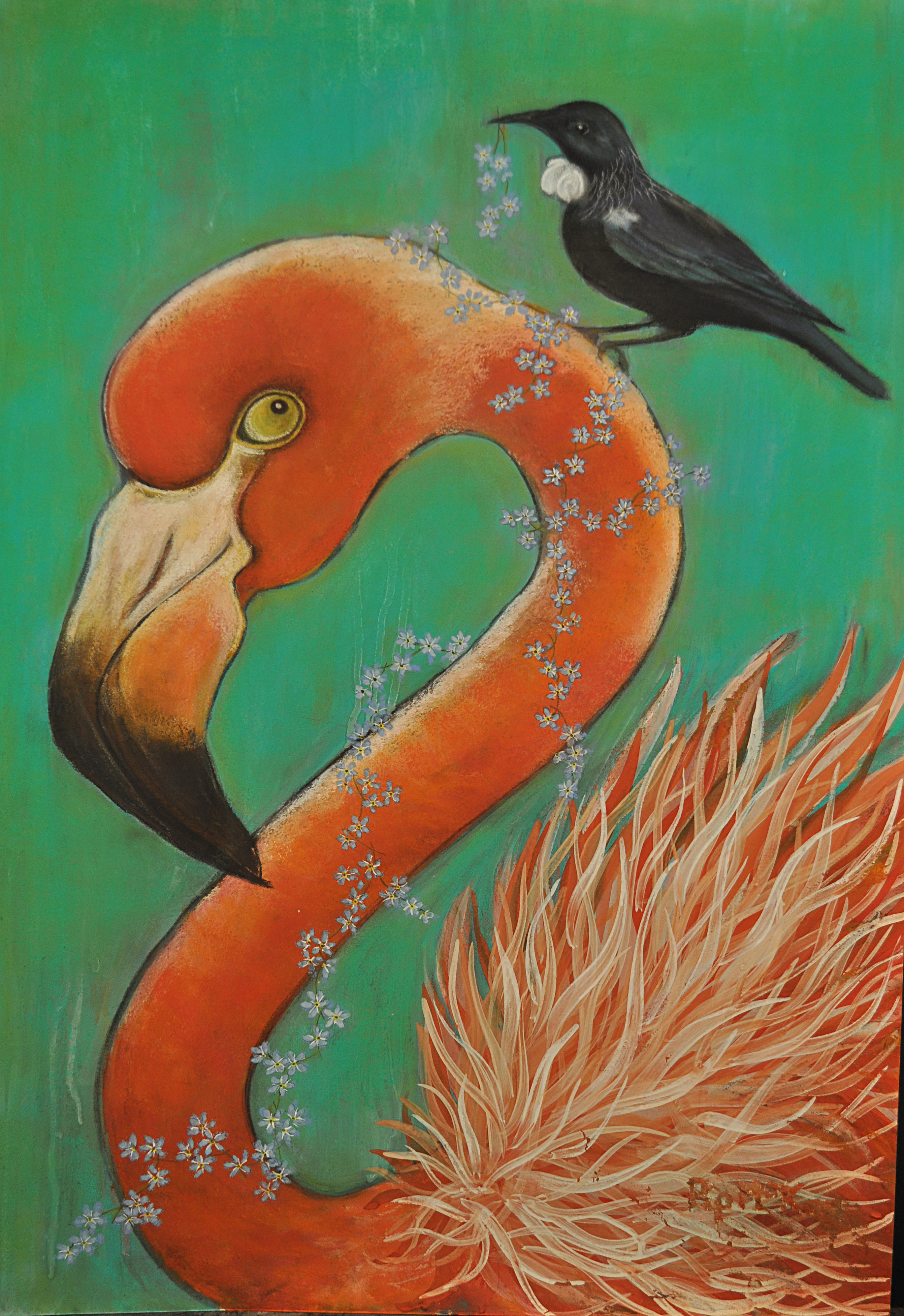 Illustration is the visualisation of a block of text. This week we are looking at the age old tradition of illustrating traditional or contemporary fairy tales or fables and putting a new or personal spin on them.
Please Remember ... on the first day - bring along a fairy tale you remember with fondness or horror.
Suitable for all levels.
Content
* Daily workshops explaining a range of media and technique
* Introduction to the illustrative process to enable visual interpretation of your chosen text
Objectives
* Gain a clearer understanding of the illustrative process
* Strengthen confidence in a wide range of media and techniques
Outcomes
* A series of images which clearly illustrate your text
* Increased confidence in technique and new media
* Confidence in the ability to apply and understand the illustrative process
Class Type:
Block Week
Tutor:
Iain Watt
Every Block Week One ( - )
9:30am - 4:30pm

Materials cost: $30 Casual Students: $375.00 + materials
G1.09 Design
15 (Max number of students)
Required Materials:
* A3 sketch pad
* Selection of brushes, water colours, dip pen and ink, pencils
* A2 board