Drawing the Soul - Face Drawing in Detail
| Term Two, 2023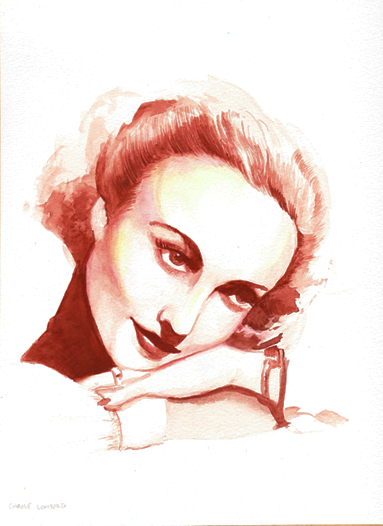 Whether you are aiming for realistic, accurate portraits, or fictional characters, learning to draw the face is a key skill.
In this class we will look at key information which will help you to draw the face in detail – how to get an accurate likeness, or a compelling character.
Approaches will range from detailed, academic drawing to more free and stylised approaches. Pick the approach you prefer. You can draw realistically, or in more stylised approaches.
Throughout the class, there will be live demonstrations of particular techniques which you can observe and ask questions about of the tutor.
Suitable for all levels.
Content
* Learn to draw the human face – from detailed, observational approaches to more fun and free stylised approaches
* Capture likenesses and convey emotion
* Create compelling/fun stylised faces
* Live demonstrations of various methods – detailed constructive methods, minimalist linear approaches, cartoons/comic approaches, tonal methods
Objectives
* Learn how to draw the human face in your preferred style
* Develop an improved ability to understand the construction of the face from multiple angles, and not just from mental stereotypes
Outcomes
* Improved observational drawing skills regarding the human face
* Different drawing techniques and styles
* Improved confidence in drawing methods and techniques to help develop your own style
* Creativity Qualifications - main Creativity Projects covered (others may be covered depending on student project):
Level 4: Investigate - Creativity Project 1, Examine - Creativity Project 3
Level 5: Challenge - Creativity Project 1, Synthesise - Creativity Project 2, Apply - Creativity Project 3
Level 6: Initiate - Creativity Project 1



Class Type:
Mains Class
Tutor:
Alan Poole
Every Wednesday (08 May - 23 Jun)
9:30am - 4:30pm

Materials cost: Dependent on what materials are purchased from the materials list Casual Students: $630.00 + materials
T2.36
15 (Max number of students)
Required Materials:
* Pencils - HB to 4B
* Eraser
* Visual Diary
* A2 Sketch Pad
* Watercolour Pad A3
* Ink pens – either Staedtler pigment liners or Tikky Graphic Pens. 0.8 to 0.1 nib sizes
* Coates Charcoal 12 Thick Sticks
* Charcoal Pencils – white and standard
* Black and white crayons
* Coloured pencils
* Watercolour Pencils