Intermediate-Advanced Jewellery
| Term One, 2023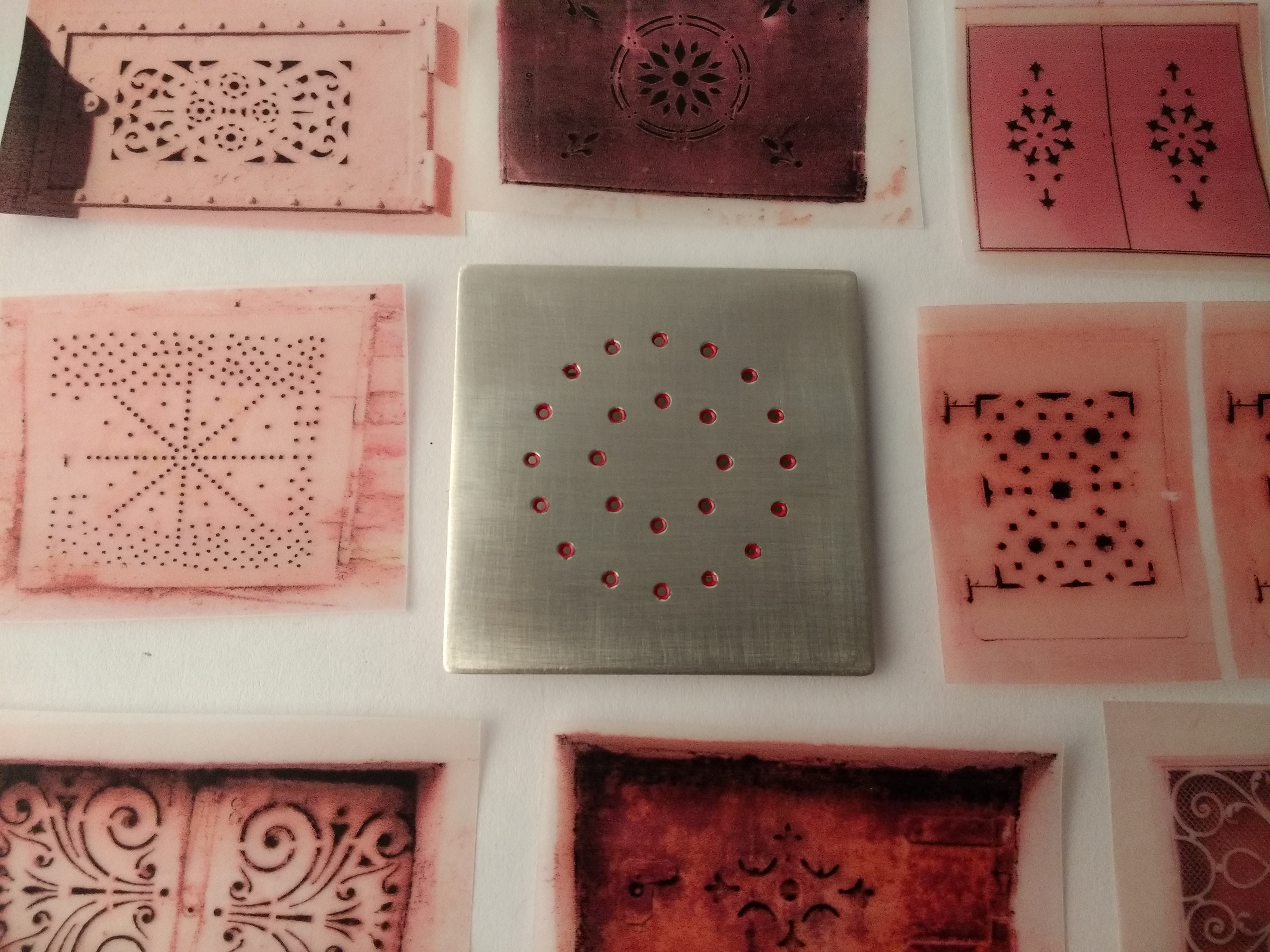 Experience self-directed learning with tutor input. Here's an opportunity for you to experiment with new ideas and techniques.
Group discussions on design and process, with demonstrations delivered as required. Focus on bodies of work designed and produced for exhibition and sale.
This class is a great follow-up to Jewellery Club on Mondays, and/or if you wish to explore your creativity in a range of materials and styles.
Intermediate-advanced students only. Preference given to those wishing to do two days (Mon-Tues) in a row.
Content
* Develop design ideas, while learning how to balance function and form
* Participate in class discussions and design sessions - bouncing ideas off your fellow students and tutor
* Your tutor will offer feedback on work-in-progress
* Discover new techniques and bench tips to assist with your design and fabrication skills


Objectives
* Build confidence in your design and fabrication skills
* Develop an understanding of how you can mix materials and processes to meet your design specifications
* Learn and practice techniques to incorporate into your design
* Learn the value of allowing yourself time to play with ideas
Outcomes
* Develop and expand your creative processes
* Experiment with materials and designs
* Start working towards creating cohesive bodies of work for exhibition or sale
* Creativity Projects you will be able to work towards include, but are not limited to: Level 4 - CP1 Investigate, CP2 Present, CP3 Examine, CP4 Explore Level 5 - CP1 Challenge, CP2 Synthesise, CP3 Apply, CP4 Identify



Class Type:
Mains Class
Tutor:
Belinda Hager
Every Tuesday (13 Feb - 31 Mar)
9:30am - 4:30pm

Materials cost: $10 class fee for gas and consumables plus extra for any materials you need to complete your projects. Casual Students: $630.00 + materials
T2.08 Jewellery
11 (Max number of students)
Required Materials:
Bring along a range of materials to experiment with.