Illustration - Beginners, Intermediate and Advanced
| Term Four, 2019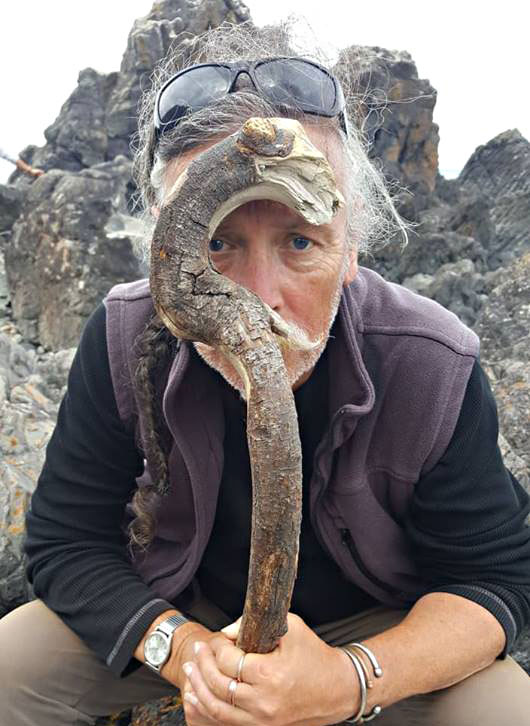 Illustration is the visualisation of a block of text or the creation of imagery from stories. This could be from a poem, a novel, magazine or newspaper article. The class has illustration at its core, touching upon graphic, industrial and advertising design. You will be tutored in a wide range of techniques and media to strengthen and support your visual problem solving skills. You may continue to work on the same project on separate days.
Suitable for all levels.
Content
Work towards the completion of supplied, illustration related briefs. You will ultimately write your own brief in your specific area of interest. The class has illustration at its core, exploring graphics, drawing fundamentals, composition, collage, printmaking, a wide variety of painting techniques and design history. We will also be looking into the business of design and the presentation and justification of your imagery.
Objectives
* Understand and apply the principles of design processes through the application of a wide range of media and techniques relating to your individual visual interpretation of text
* Present and justify your finished artwork eruditely and confidently by the given deadline
* Increase confidence in your abilities to communicate the requirements of your brief visually
Outcomes
* An understanding of how to apply the principles of design processes through the application of a wide range of techniques relating to individual interpretations of the briefs
* Briefs include but are not limited to - study of visual metaphor, design for editorials, book jackets, poetry, posters, graphic novels etc
* An understanding of how to successfully and creatively interpret text in a visual way
* Markedly improve your skill levels in drawing, mixed and multi-media

Class Type:
Mains Class
Tutor:
Iain Watt
Every Wednesday (21 Oct - 06 Dec)
9:30am - 4:30pm

Materials cost: Approx. $30 Casual Students: $525.00 + materials
G1.09 Design
15 (Max number of students)
Required Materials:
* Drawing board - A2 1m gummed paper
* Watercolour starter set
* Gouache starter set
* Pencils, drawing pastels, ruler, compass, eraser, visual diary
* A selection of brushes - cost around $35