TERM 2 2023: Screen Print - Any Which Way You Like (26-30 June)
| Term Two, 2023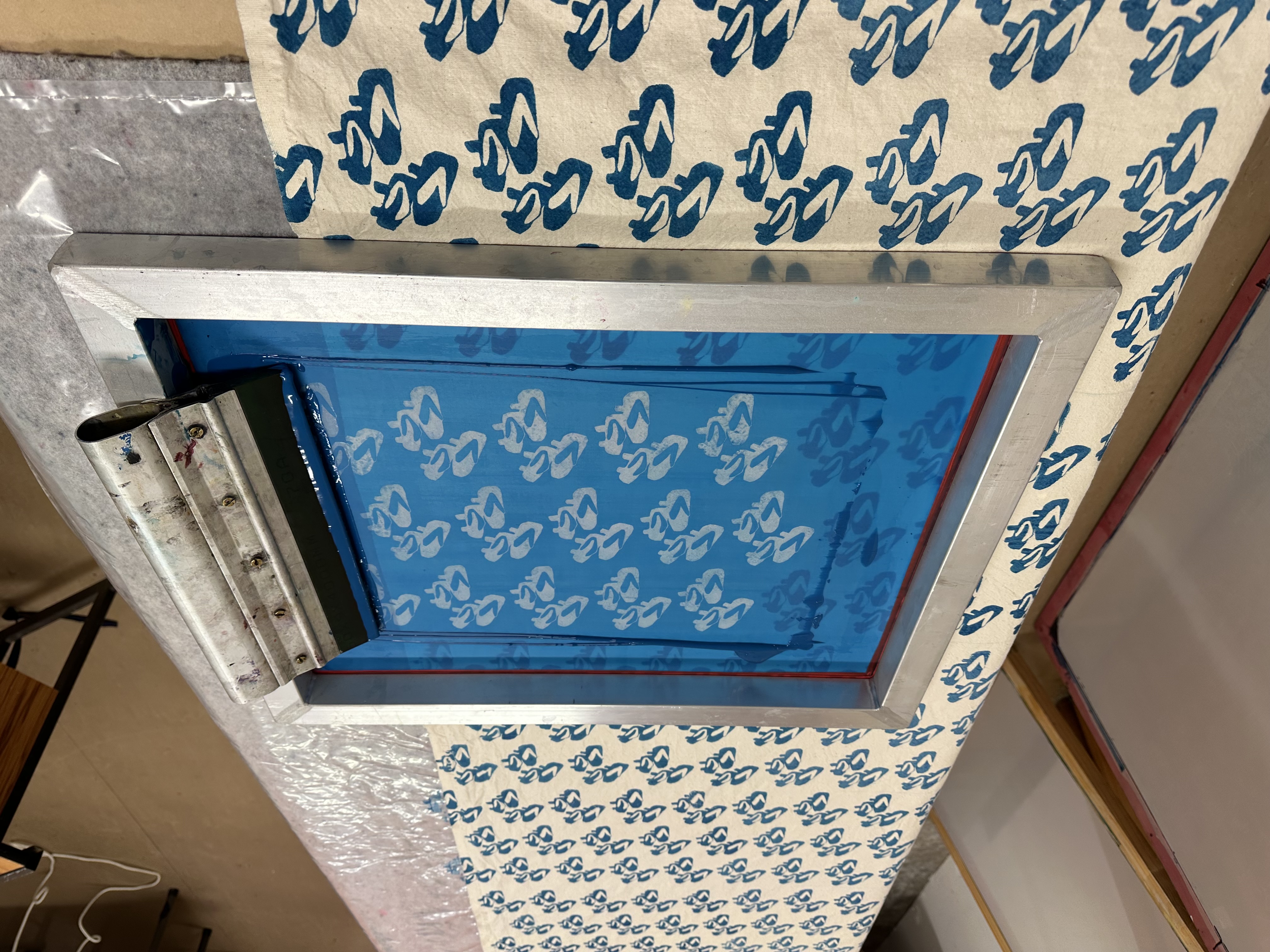 Let's explore the satisfying process of screen printing. You can print on fabric or paper. You can translate drawings, photographs and graphics into printable designs, make a brand new work or create textiles.
Suitable for all levels.

Content
* Introduction to photo-stencil screen printing
* Lots of time for hands-on experimentation and individual project consultation
* Discussion of end results
Objectives
Learn about how screen printing fits into your creative practice.

Class Type:
Block Week
Tutor:
Marci Tackett
Every Block Week Two ( - )
9:30am - 4:30pm

Materials cost: Cost depends on projects and will be invoiced at the end of the term. Allow $10 - $40+. Please talk to tutor for more info. Casual Students: $360.00 + materials
G1.15 Printmaking
12 (Max number of students)
Required Materials:
* Bring paper and/or prewashed 100 % cotton or linen fabrics that you would like to experiment and work with
* Black vivid marker, black biro pens, drawing materials, visual diary, reference materials
* Bring drawings, photos, photographs and flat things that you feel might make good screen print designs or graphic patterns
* Please contact Marci with any questions you may have