Photographing Your Own Artwork
| Term One, 2019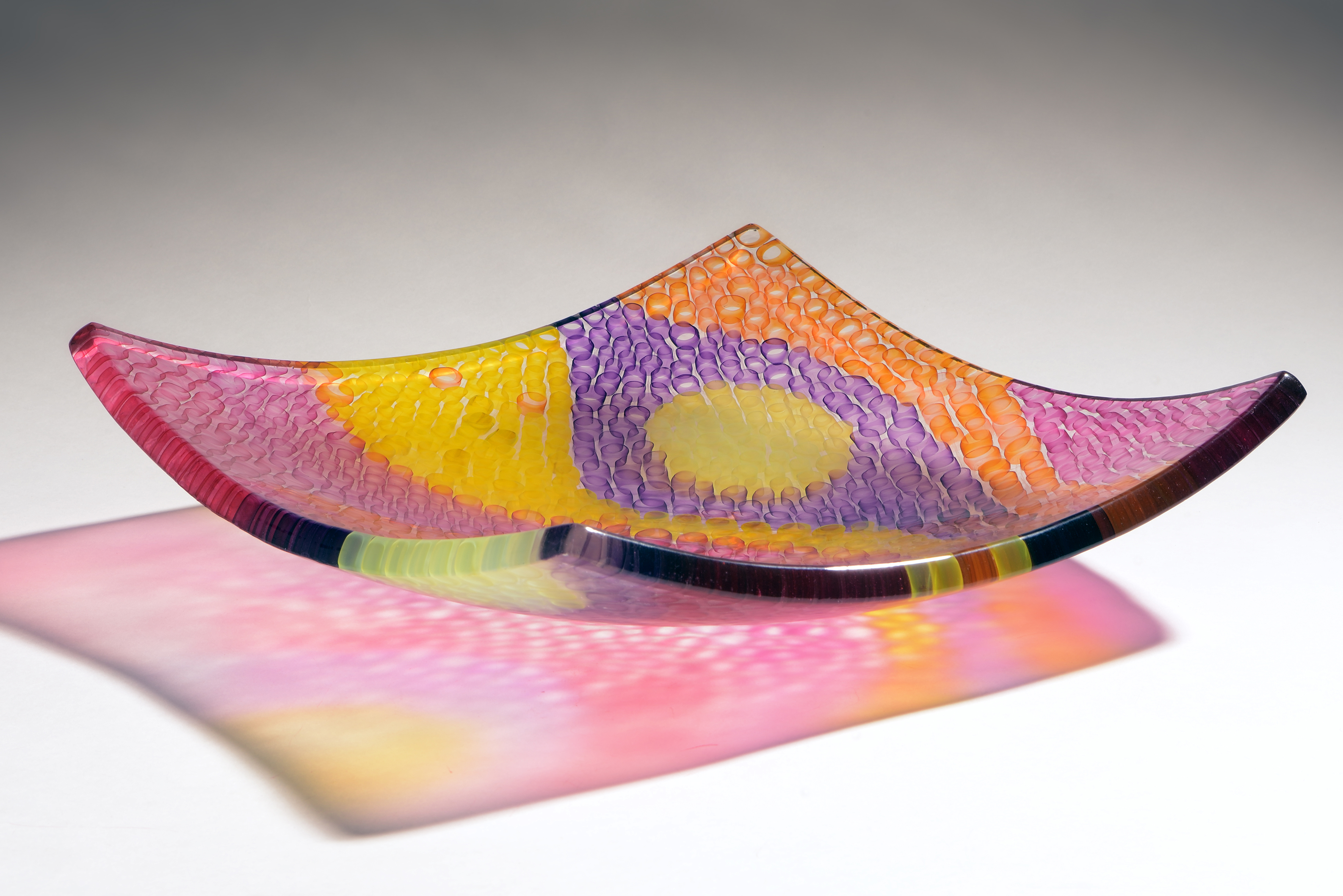 Do you want to make great images of your art works? As a creative you need great images of your works for your portfolio publication, galleries, catalogues, grant applications, residency applications and art awards (such as the Wallace Art Awards) to record you're evolving practice.
Come and learn some tricks of the trade to make sure you create the best possible images of your work. This workshop will show you how to photograph flat and 3D works, then take your images into Photoshop to optimise/improve and resize them for web or publication.
Learn fail proof camera settings and techniques to achieve great results consistently. Use professional studio lighting and make a simple, but effective set up, using cheap hardware store lights which you'll easily be able to duplicate at home.
Suitable for all skill levels.
Content
* Common problems encountered when photographing art works
* Learn camera techniques, lighting methods and control along with Photoshop tools to optimise and resize your images
* Equipment best suited to artwork photography
* Basic colour management methods
* Demystify digital language
Objectives
* Learn to use a DSLR camera on manual along with best menu settings for artworks
* Set up artificial lights (flash and constant light source) to bring out the best in your work
* Construct a small functional studio using cheap hardware shop lights
* Construct a small-object studio outdoors using only daylight
* Build on and expand photographic and art making language
* Develop photoshop skills to enhance your artworks
Outcomes
* Be able to set up a digital camera to document artworks
* Learn how to light artworks and problem solve common pitfalls
* Take home digital images that are technically proficient
* Understand basic Photoshop to improve digital images



Class Type:
Weekend Class
Tutor:
Leigh Mitchell-Anyon
2nd, 3rd March 2019
10:00am - 4:30pm

Materials cost: Nil Casual Students: $75 per day + materials
G1.16 Photography
7 (Max number of students)
Required Materials:
* Bring your art work to photograph and preferably a DSLR camera - some of the content will be impossible to achieve with a point and shoot digital camera
* A tripod if you have one, plus a pen drive to save your results
* We do have some DSLR (digital) camera gear to share
* You're welcome to bring your own laptop with photoshop