Raranga - Weaving Class
| Term Four, 2018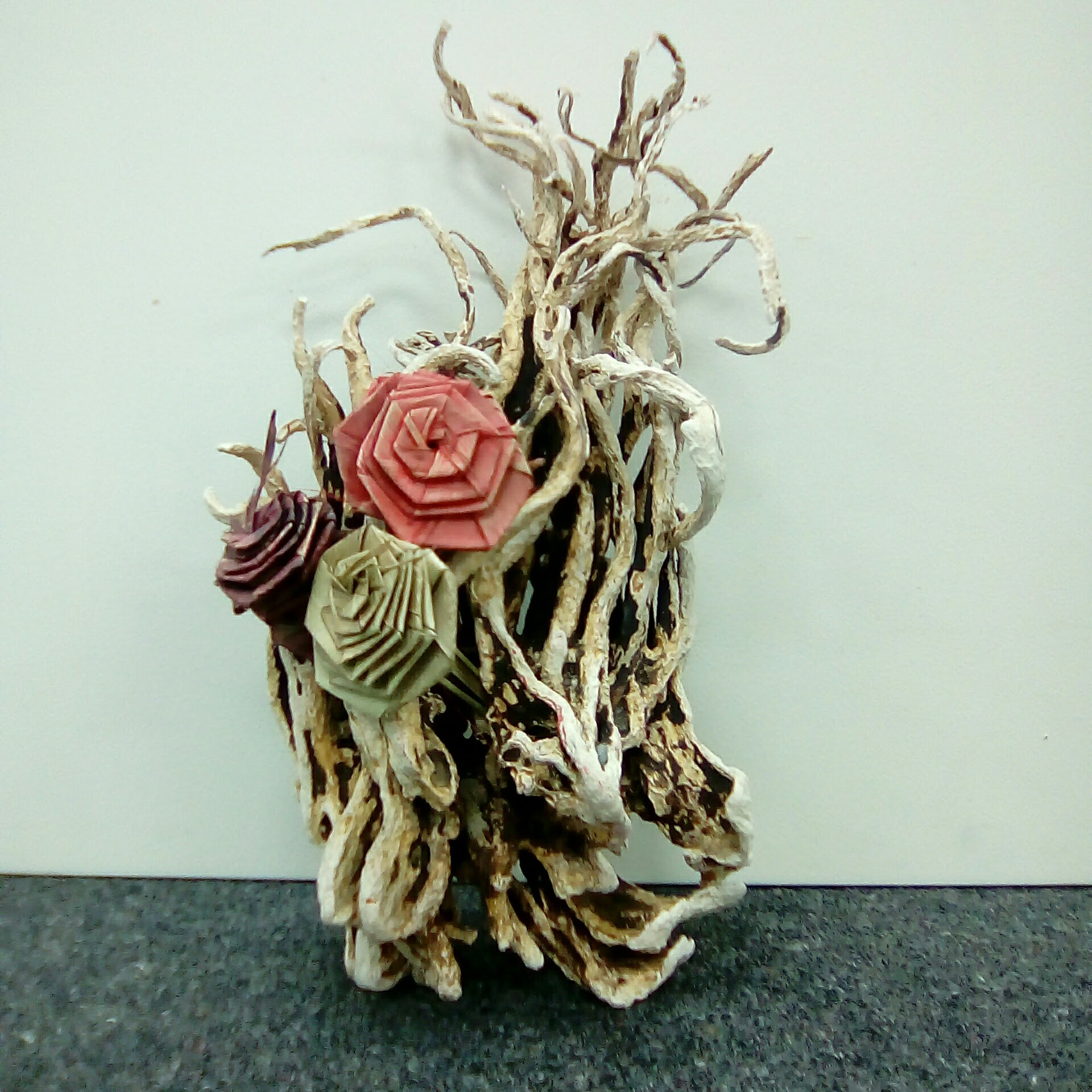 Introduction to raranga. Learn basic traditional weaving methods to create a bouquet of flowers and basket with harakeke (flax). In this class you will learn a brief history of sustainable harvesting methods used in Maori culture.
Suitable for all levels.
Content
* Introduction to traditional raranga practices and sustainable harvesting of harakeke
* Basic protocol and cultural considerations for the practice of raranga
* Weaving techniques used for creating flowers and introductory basket making

Objectives
Introduce basic protocols and practical techniques of raranga.
Outcomes
* Gain an understanding of the history, protocols and practices involved in raranga
* Learn sustainable harvesting processes
* Learn weaving techniques, resulting in the completion of a bouquet of flowers and a small basket



Class Type:
Weekend Class
Tutor:
Kody Loretz
1st, 2nd December 2018
10:00am - 4:30pm

Materials cost: 0.00 Casual Students: $75 per day + materials
MM1
12 (Max number of students)
Required Materials:
* A pair of sharp scissors
* Craft knife
* 4 pegs