Jewellery Club!
| Term One, 2023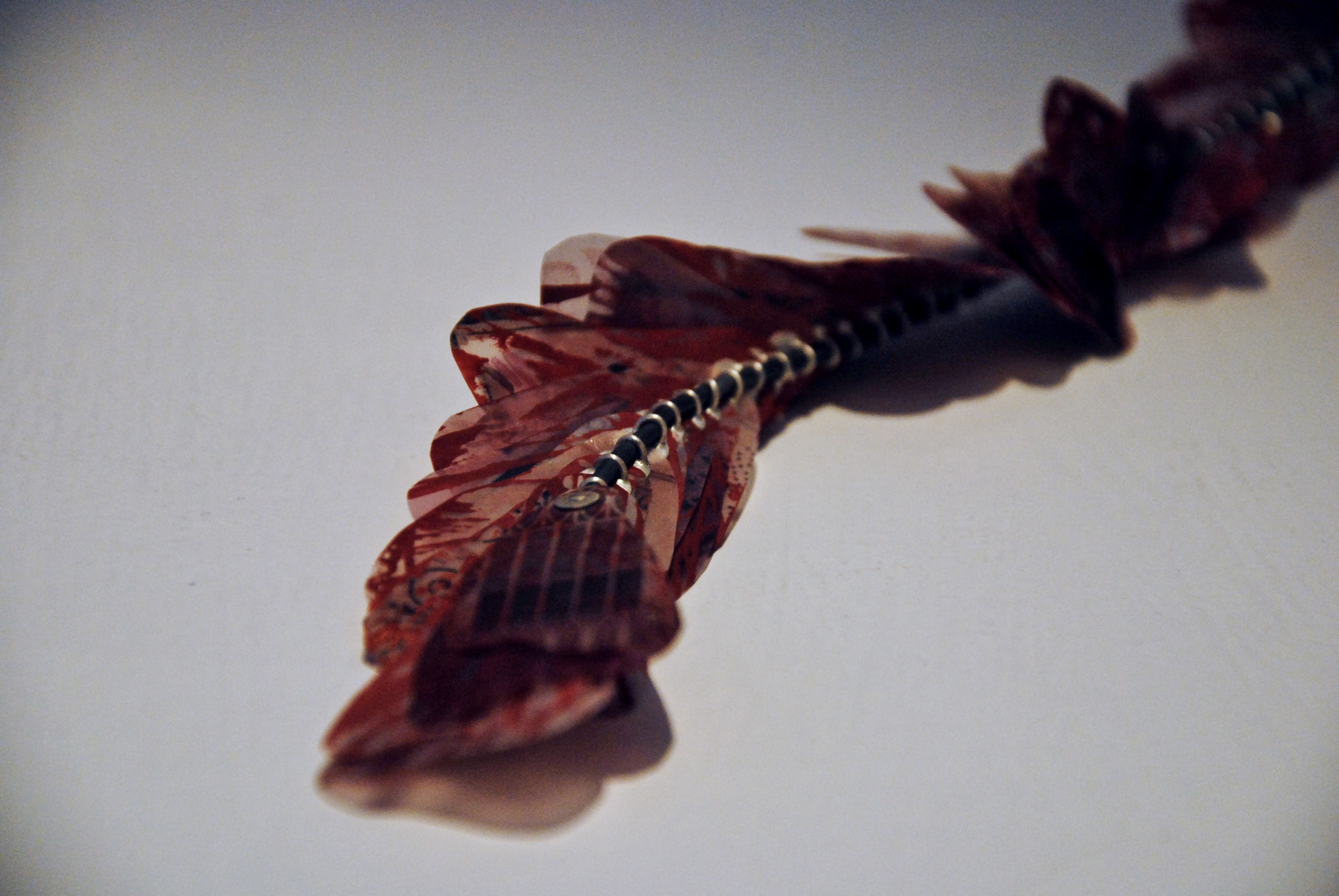 Join the in-crowd! Jewellery club is a playground for creative ideas and processes.
You and your peers will compile a list of materials, techniques and themes - each week a new combination of these will be selected as a springboard for your creative exploration. Design and plan jewellery based on the week's selection - making experimental pieces, learning new skills and techniques, and opening your mind to new possibilities!
For intermediate-advanced students only. Preference will be given to students who wish to do both the Monday and Tuesday classes.
Content
* Group discussions, bouncing ideas off each other
* Self-directed learning, with tutor input for demonstrations
* Feedback sessions to assist problem-solving skills
* You will have the opportunity to experiment with new techniques and design ideas
* Develop ideas for bodies of work
Objectives
* Freedom to experiment with thematic, design and fabrication ideas
* Broaden your skills
* Gain confidence in your material and technical choices
* Develop problem-solving skills
* Plan and/or create cohesive bodies of work
Outcomes
* Develop your creative processes
* Gain knowledge of the material/s, themes and techniques you wish to use
* Experiment with traditional and non-traditional jewellery-making techniques
* Creativity Projects you will be able to work towards include, but are not limited to: Level 4 - CP1 Investigate, CP2 Present, CP3 Examine, CP4 Explore Level 5 - CP1 Challenge, CP2 Synthesise, CP3 Apply, CP4 Identify Patterns Level 6 - CP1 Initiate, CP2 Analyse Patterns, CP3 Present.



Class Type:
Mains Class
Tutor:
Belinda Hager
Every Monday (13 Feb - 31 Mar)
9:30am - 4:30pm

Materials cost: $10 class fee plus materials you may need for your projects Casual Students: $630.00 + materials
T2.08 Jewellery
11 (Max number of students)
Required Materials:
* Sketch book and pens/pencils
* Bring a range of traditional and non-traditional materials to experiment with