Create Virtual Worlds with Digital Painting and Drawing
| Term One, 2023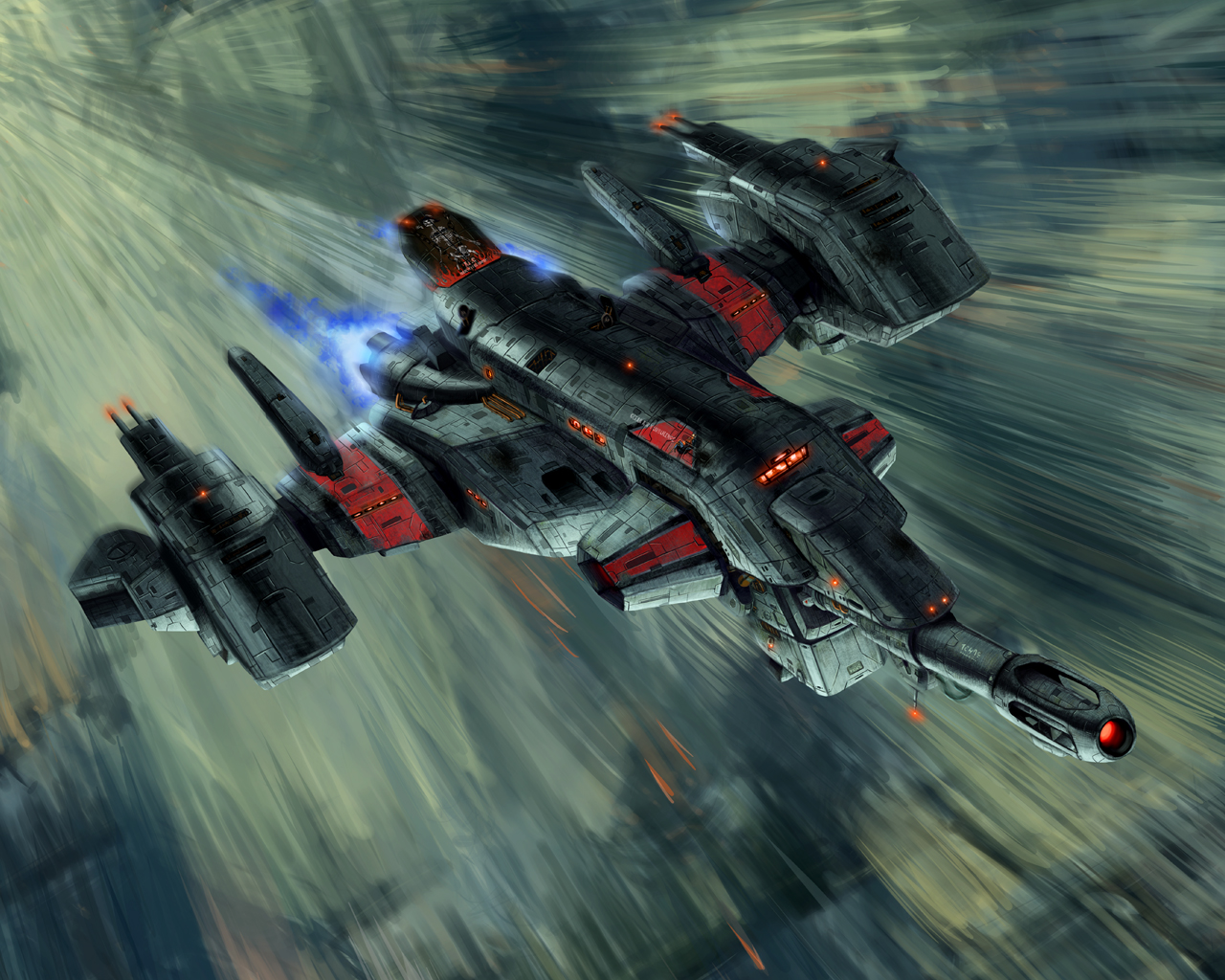 Create stunning, vibrant digital paintings and drawings.
The only limits are your imagination.
Computers give you the freedom to explore and experiment without fear of making ever-lasting mistakes as they can be undone in a matter of moments.
Beginning students...learn the basics of digital drawing and painting.
If you're more than a beginner... push your skills with one-on-one tutor help.
Create effects that are not possible with traditional media and learn to build up images that can be created from a variety of sources.
Suitable for all levels.
Content
* Introduction to Photoshop CC and Affinity Photo, two powerful digital image tools
* Learn digital painting and compositing techniques in Photoshop CC or Affinity Photo
* More advanced students can explore a wider range of digital painting and drawing techniques, pushing your skills further
Objectives
* Improved confidence with computer graphics
* Finished digital works
* For more advanced students - create high-quality digital works
Outcomes
* An understanding of how to use Photoshop and Affinity Photo
* Finished digital artworks
* Creativity Qualifications - main Creativity Projects covered (others may be covered depending on student project):
Level 4: Investigate – Creativity Project 1, Examine – Creativity Project 3, Explore – Creativity Project 4
Level 5: Challenge – Creativity Project 1, Synthesise – Creativity Project 2, Apply – Creativity Project 3, Manage – Creativity Project 5, Implement – Creativity Project 6
Level 6: Initiate – Creativity 1, Analyse Patterns – Creativity Project 2, Present – Creativity Project 3, Apply – Creativity Project 4



Class Type:
Mains Class
Tutor:
Alan Poole
Every Thursday (13 Feb - 31 Mar)
9:30am - 4:30pm

Materials cost: Printing will incur additional costs Casual Students: $630.00 + materials
Taylor Computer Graphics
10 (Max number of students)
Required Materials:
USB drives for backing up work