All About Screen Printing
| Term Three, 2021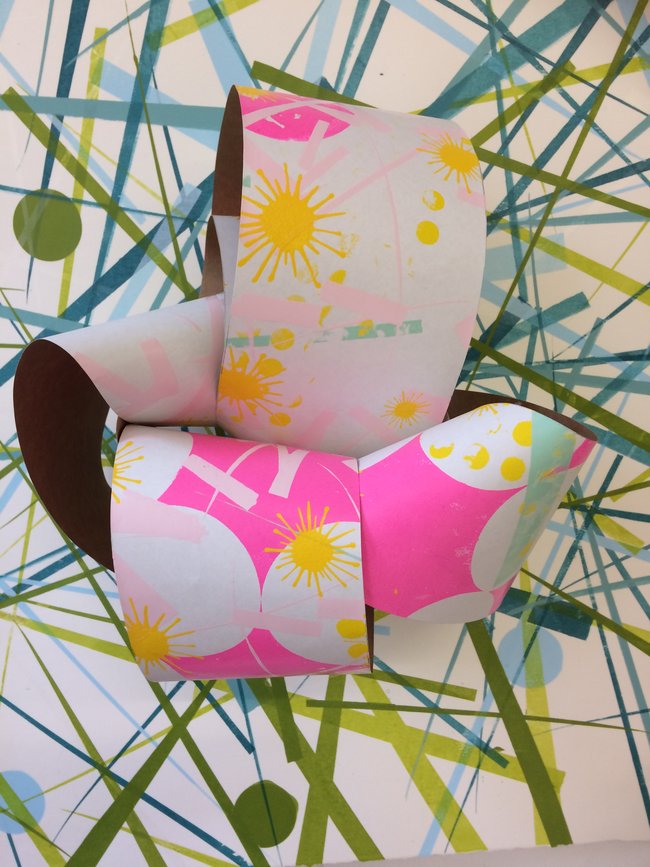 Screen printing is one of the most versatile and adaptable ways to print. During this class we will be designing, making and printing your own designs. You will be able to use these prints to make T-shirts, home furnishings, fine art prints or anything else that it is possible to make with the screen printing process.
Suitable for all levels.
Content
Learn and practice the processes involved in developing your own designs and then printing them. This includes the process of making photographic film screen prints, how to make images that work well with this kind of printing and how to make a really good print.
Objectives
Learn how to develop your own designs and photographs into screen printable images.
Become familiar with the processes for making and developing screen printing frames.
Produce a series of works on the materials you have chosen using your own designs..

Outcomes
* An ability to independently make and use screen prints
* Fine tune your printing skills to make high quality prints
* Process your own designs and use them in screen prints
* Use found and everyday items to make screen prints



Class Type:
Mains Class
Tutor:
Linda Evangaline-Smith
Every Friday (26 Jul - 10 Sep)
9:30am - 4:30pm

Materials cost: $40.00 Casual Students: $630.00 + materials
G1.15 Printmaking
12 (Max number of students)
Required Materials:
Ideas and inspiration from your visual diaries and other works and a selection of pens, pencils etc.