Hot Arts for Creatives
| Term Two, 2021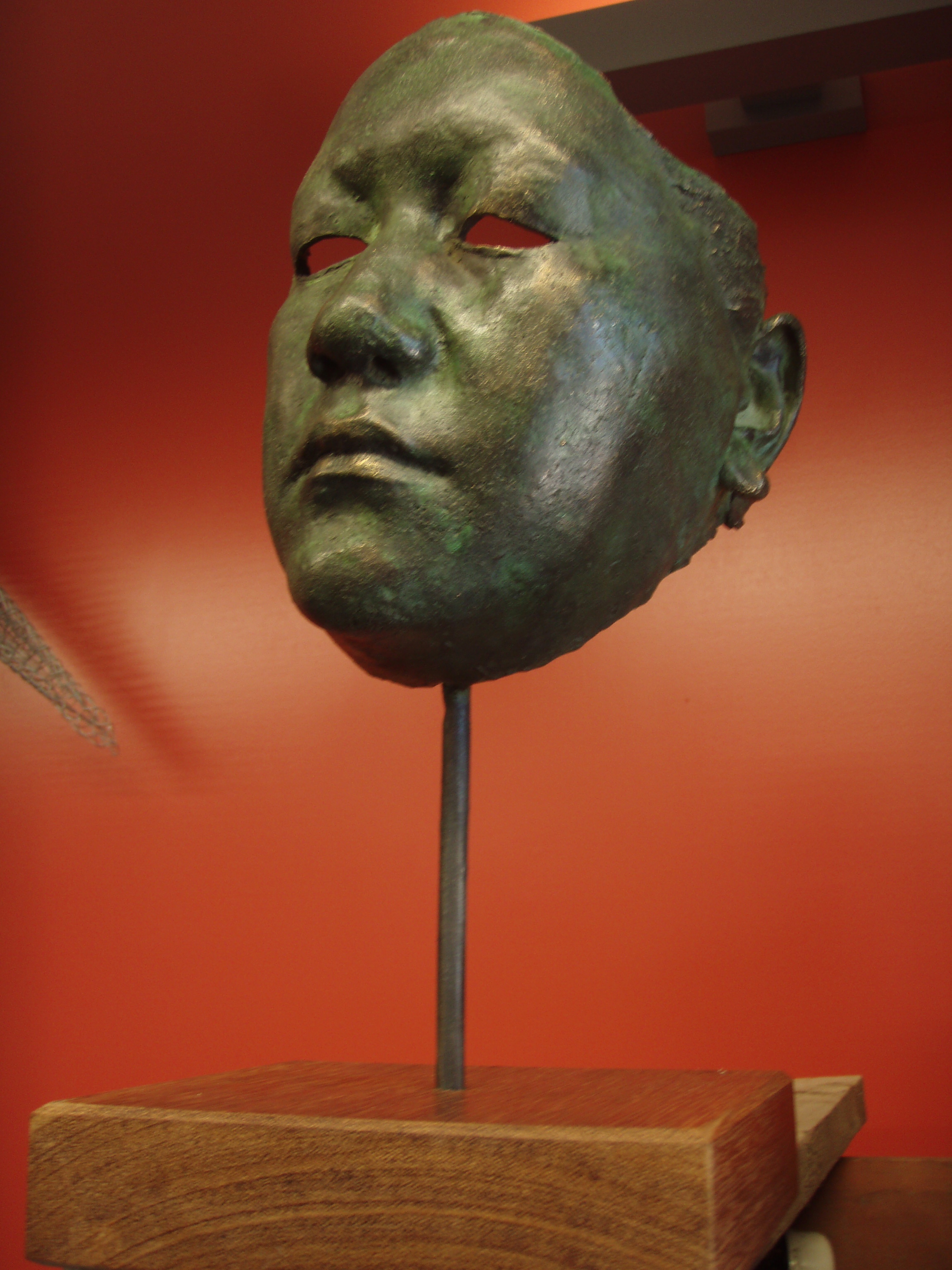 Heat, create, transform, finish, review.....next?
Experience hands-on making. Transform materials with heat. Play with wax, steel, bronze, plastic, aluminium, copper. Explore possibilities, create forms, evoke sensation, review results and evolve your ideas. Let the creative process and heat lead you to new discoveries about yourself, the creative process and what you can make.
Suitable for all levels.
Content
Dependent on your project -
* Bronze casting - learn how to make wax originals, silicone moulds, sprue, shell, cast, fettle and finish
* Metal fabrication - design, cut, weld finish
* Metal forging - transform spring steel into useful knives or chisels
* Mixed media assemblage - repurpose, recycle, create new stuff and have a lot of fun doing so!
Objectives
* Explore a range of materials and creative processes
* Learn new skills
* Complete unfinished projects
* Work with regard to best practice and safety
* Share skills and knowledge
* Understand and be able to discuss your own creative processes
Outcomes
* New set of skills to work with creative processes on your chosen medium
* Enhanced awareness of capacity of material to evoke meaning or extend functionality
* A clearer understanding of your talents and how to apply creative processes to optimise them
* Creativity Projects you will be able to work towards include but are not limited to - Level 4 - CP1 Investigate, CP2 Present, CP3 Examine, CP4 Explore. Level 5 - CP1 Challenge, CP2 Synthesise, CP3 Apply, CP4 Identify Patterns. Level 6 - CP1 Initiate, CP2 Analyse Patterns, CP3 Present



Class Type:
Mains Class
Tutor:
Dennis Berdinner
Every Monday (03 May - 18 Jun)
9:30am - 4:30pm

Materials cost: * For bronze casting - $40/kg by weight of finished item - note pre-payment by wax weight equivalent is required * Consumable charge of approx $20 will apply for those who use welders, grinders, linishers on a regular basis Casual Students: $630.00 + materials
Hot Arts 1 - Fabrication, Forge, Foundry
15 (Max number of students)
Required Materials:
* Materials will depend on the project selected
* Note - leather gloves are not provided. If you wish to use gloves you will need to provide your own
* Suitable covered footwear and clothing are essential when working with hot materials - ie - protective cotton overalls are great, leather boots/shoes, other cotton or wool clothing quite suitable
* Clothing or footwear must be non-acrylic