Creative Use of the Figure
| Term Two, 2021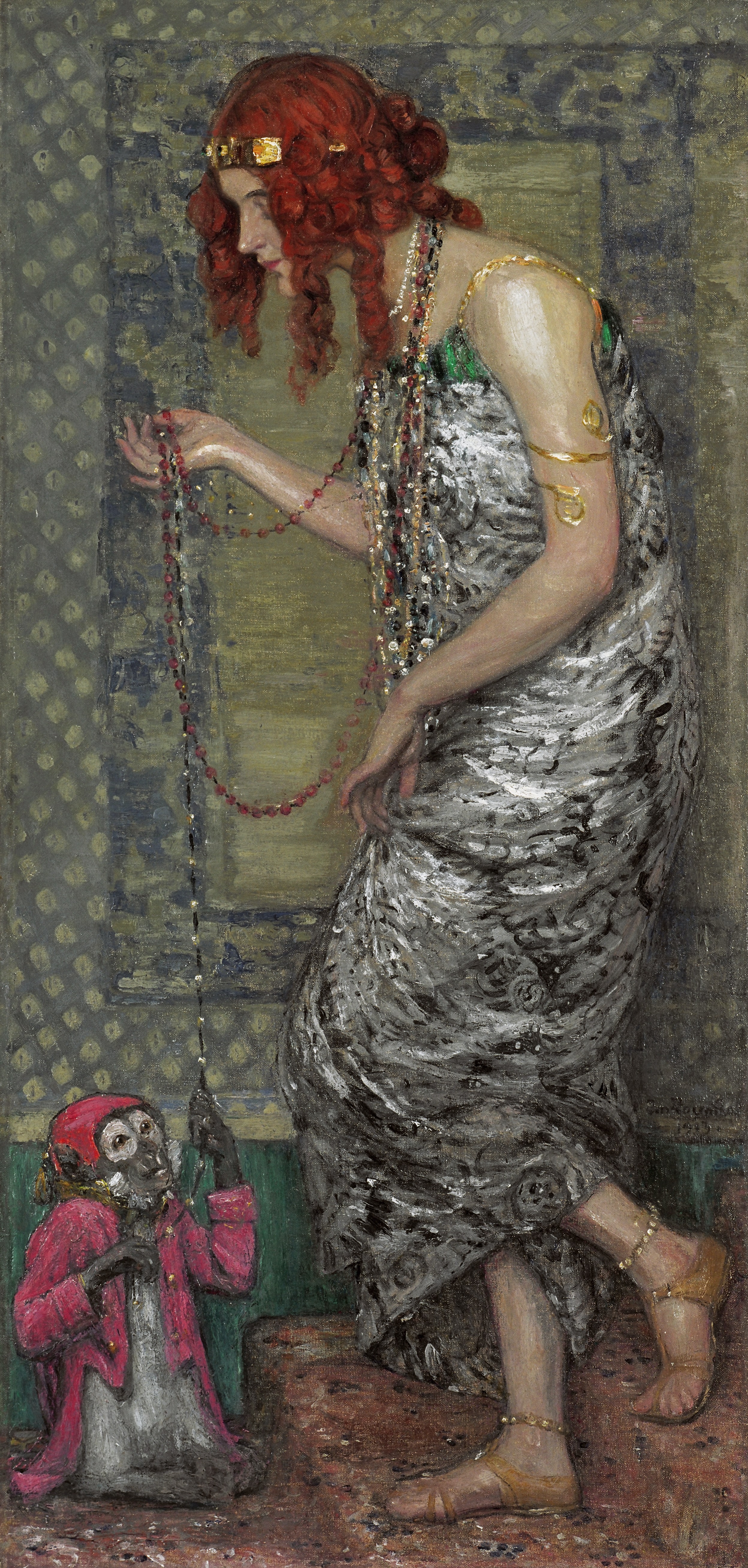 How do you use the human figure in your artwork?
We place this question at the centre of our enquiry in this class and explore it using both your own work and the artwork of others. The figure has been represented by most cultures in art making from when human beings first began to make representative art. So we have examples from thousands of years ago, as well as work created yesterday, to pull inspiration from.
How can you take all of that potential inspiration and transpose it into making work that is personal, uniquely yours, and communicates as you would like it to? Join this class to find out.
For those students interested in using the human face or figure in their art making, this class provides the opportunity to dig deeper.
Suitable for all levels.
Content
One element of this class is a constant: the human figure.
Choose an area you wish to concentrate on: drawing, painting or working in 3D. You can use dry media (charcoal, pastels), wet media (ink, acrylic or oil paint) or go 3D (plastilina, SuperSculpey or air dry clay - we can't use water-based clay in this studio).
Research into how other artists have used the figure in their work, and review of your own figurative work, is strongly encouraged in this class. The tutor will be showing you lots of examples.
For those of you who would like to develop more anatomical knowledge - casts, photographic references, and a medical-grade standing figure that shows all the muscles of the body will be available in the studio.
The style choice is wide. You can incorporate abstracted figures into your paintings, devise a series of exercises to increase understanding of musculature or you can create fantasy figures from the wilds of your imagination. We even have animal anatomy information available if 'figure' means animal figures to you.
You could use a drawing or painting (your own or another artist's) to inspire a painting, sculpture, or create a poseable figure as a reference for a series of illustrations.

Objectives
The objective of this class is to find ways to include the human figure in your work in ways that suit your style and what you want to communicate. The class aims to open up the possibilities of what can be done.
Outcomes
A better understanding of how the figure has been used by other artists, and how it can be used in a personalised manner within your own creative practice.



Class Type:
Mains Class
Tutor:
Sarah Brock
Every Tuesday (03 May - 18 Jun)
9:30am - 4:30pm

Materials cost: Dependent on materials you already own. Casual Students: $630.00 + materials
T2.27
20 (Max number of students)
Required Materials:
* Material choice is wide: Charcoal, pastel or pencil on paper, paint, Supersculpey or Plastilina
* Bring along a sketch pad or visual diary - whichever medium you are planning to use in the class
* Drawing: Charcoal, pastels or pencils and paper
* Painting: A range of paints, brushes, and canvas paper/wet strength cartridge paper or canvases
* 3D: Block of plastilina, SuperSculpey or air dry clay, tin foil, masking tape Wire cardboard or wood for making an armature. Pliers. Base board to put sculpture on
* Details of materials required will depend on your projects
* Materials and possible techniques will be discussed during the first couple of classes as you decide what you want to do