2D Open Studio
| Term Four, 2019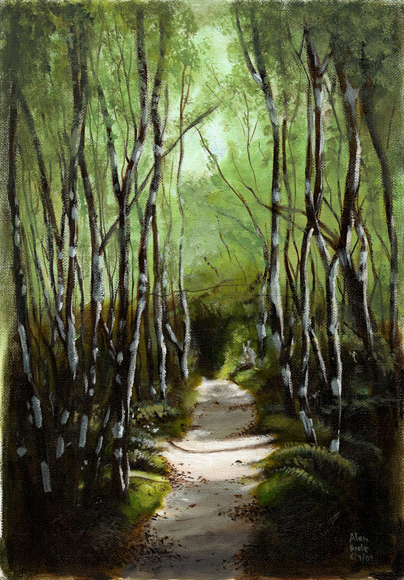 This class is an open studio for any drawing or painting projects you are working on, giving you the time to resolve your work and produce well developed pieces. The tutor will be on hand to give you any advice or guidance you require to help you resolve your work/bring it up to a well developed standard. This is a relaxed and fun class to work on your existing projects, hone your skills, or pick up new ones.
Suitable for all levels.
Content
Work on completing any existing drawing or painting projects you have.
Objectives
Well developed artworks that you can exhibit or sell.
Outcomes
* Well developed drawings and paintings based on projects chosen by the student
* Works can be exhibited in the Student Exhibition held at the end of each term

* Creativity Qualifications - main Graduate Outcomes covered (others may be covered depending on student project):
Level 4: GO1, GO2, GO3
Level 5: GO2, GO3, GO6
Level 6: GO1, GO2, GO3

Class Type:
Mains Class
Tutor:
Alan Poole
Every Wednesday (21 Oct - 06 Dec)
9:30am - 4:30pm

Materials cost: Additional costs will depend on any additional materials you need. Casual Students: $525.00 + materials
T2.27
15 (Max number of students)
Required Materials:
Any drawing and painting materials that are relevant to your project.