Digital Art and Design
| Term Four, 2019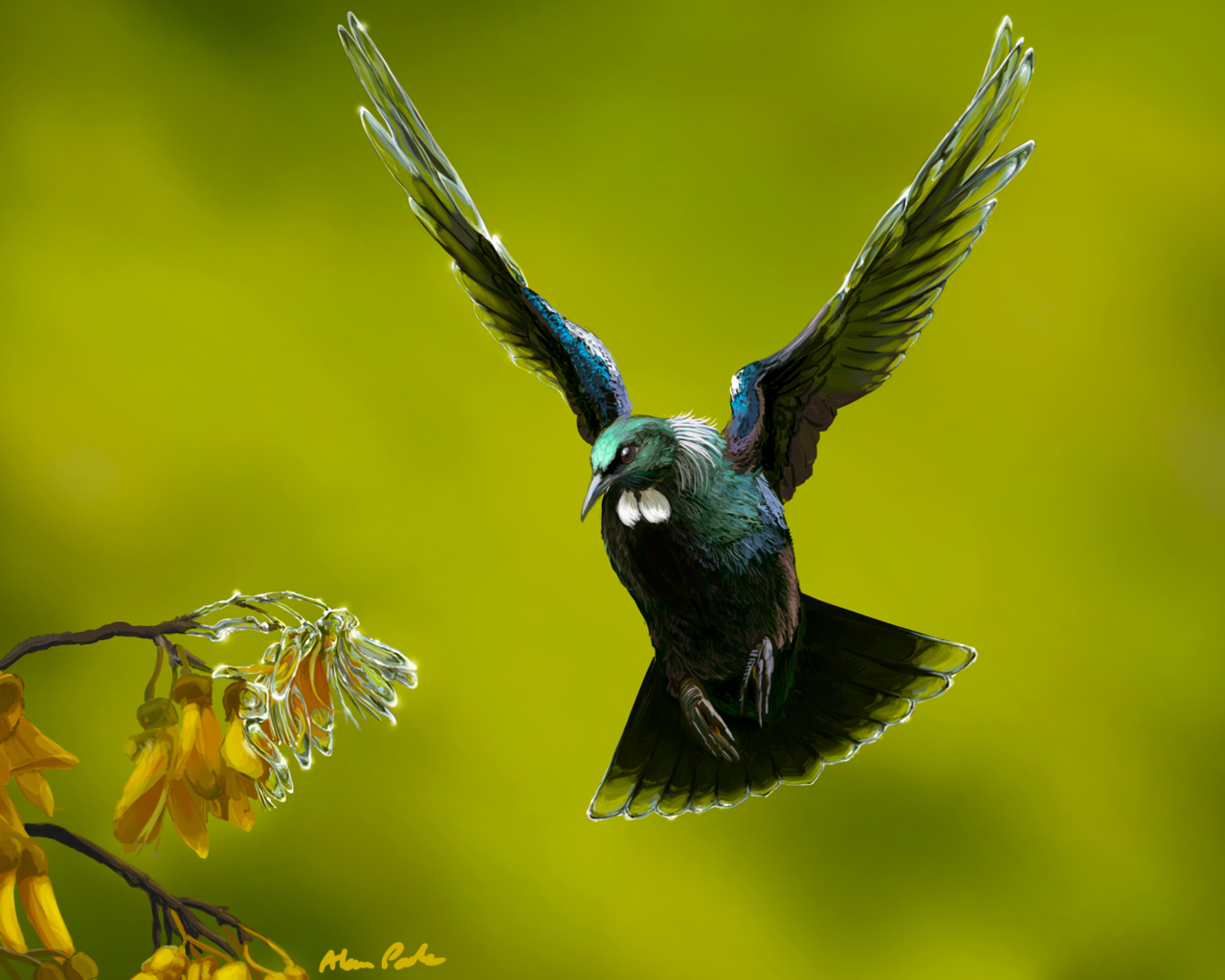 Explore the world of bitmap and vector digital graphics in this class. Learn to paint digitally using a graphics tablet and Photoshop CC, and to create vector based artwork using Illustrator CC. Learn from step-by-step tutorials to build your knowledge and confidence, before creating a finished piece in either Photoshop or Illustrator.
More advanced students can choose to create images in both programs, or learn how to create images across both programs. Images can range from digital paintings and logos to poster designs. Creativity is essential, technical prowess is optional.
Perfect for beginners or more advanced students.
Content
* Introduction to Mac computers, Photoshop CC and Illustrator CC
* Learn digital painting techniques in Photoshop CC
* Learn vector graphics using Illustrator CC
* More advanced students can work to more challenging briefs, pushing their skills further.

Objectives
* Improved confidence with computer graphics
* Finished Digital works
* Finished high quality digital works for more advanced students
Outcomes
* An understanding of how to use Photoshop and Illustrator.
* Finished digital artworks
* Creativity Qualifications - main Graduate Outcomes covered (others may be covered depending on student project):
Level 4: GO1, GO3, GO4
Level 5: GO1, GO2, GO3, GO5, GO6
Level 6: GO1, GO2, GO3, GO4

Class Type:
Mains Class
Tutor:
Alan Poole
Every Thursday (21 Oct - 06 Dec)
9:30am - 4:30pm

Materials cost: Printing will incur additional costs Casual Students: $525.00 + materials
G1.02 Computer Graphics
10 (Max number of students)
Required Materials:
USB drives for backing up work