Turn Your Drawings, Illustrations, Photographs and Digital Designs into Prints
| Term Four, 2019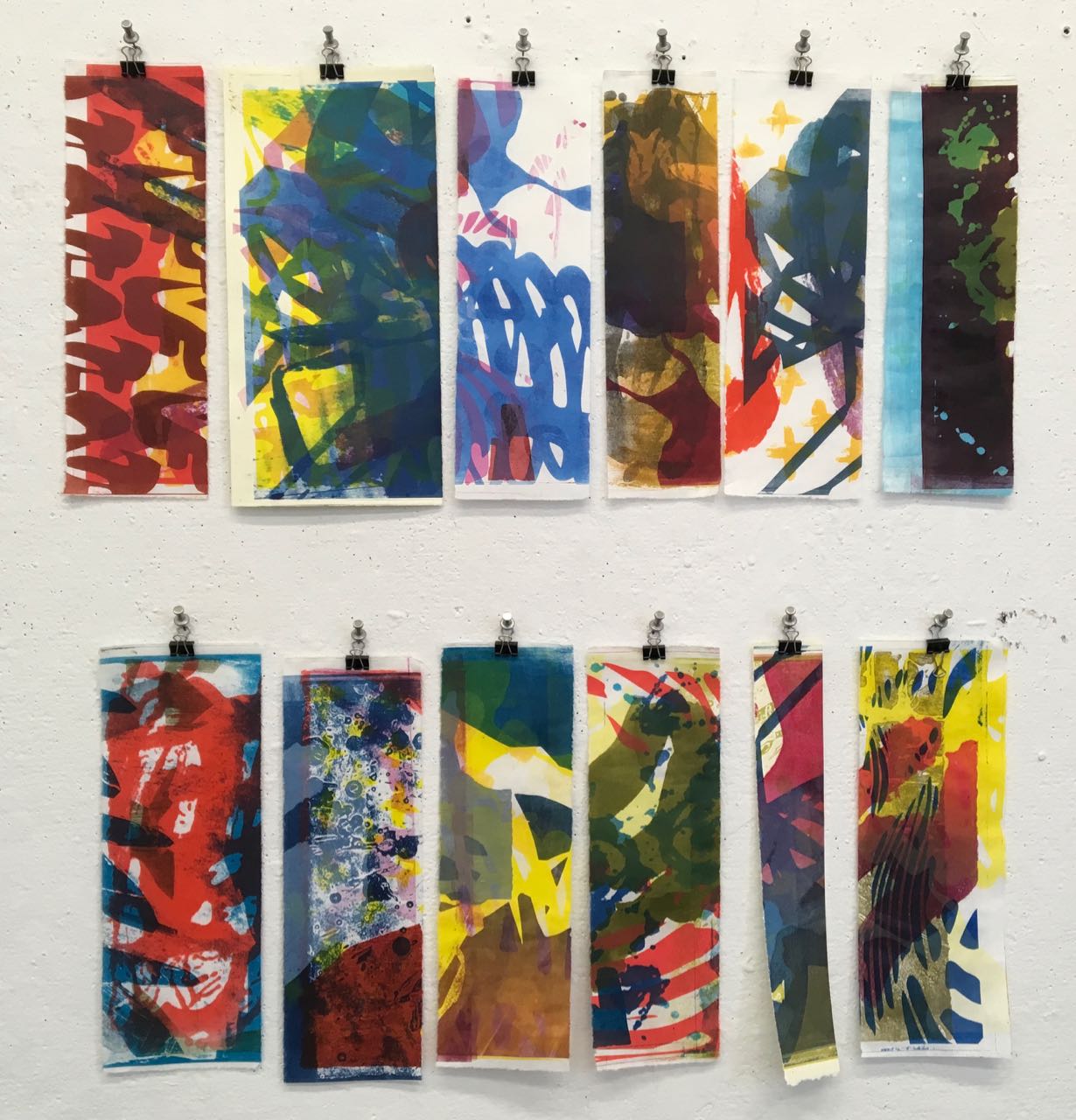 Are you wondering what printmaking can offer you? In this class you can translate any 2D work you have done into the various techniques in printmaking. These include screen printing, woodcut, etching, collagraph and plate lithography. You can also learn to create books to either bind your existing work or make new stories.
This class is suitable for all levels.
Content
* The class will centre around individual problem-solving interspersed with applicable demonstrations
* Individual consultation regarding goals and projects in print
* Group interaction and mini-feedback sessions at your request
Objectives
* Learn about the options for translating existing 2D works into a print technique
* Learn about various printmaking techniques
* Complete a project
* Synthesize
* Problem-solve
Outcomes
* Work created in different mediums
* A greater understanding of what is possible in printmaking
* Independent work experience on a project of your own making
* Problem-solving experience

Class Type:
Mains Class
Tutor:
Marci Tackett
Every Tuesday (21 Oct - 06 Dec)
9:30am - 4:30pm

Materials cost: * Discuss your creative project with your tutor before paying * $15-40 materials fee depending on project scope * Budget for good quality paper. It's worth it! Casual Students: $525.00 + materials
G1.15 Printmaking
10 (Max number of students)
Required Materials:
* Supplies needed depend on individual projects chosen. Contact your tutor prior to the first day of class if you have questions about what you will need
* Student ID card or photocopy card with $5 photocopy money on it
* Choose good quality paper for printing, it is worth it!