Wednesday Evening - Introduction to Oil Painting
| Term One, 2023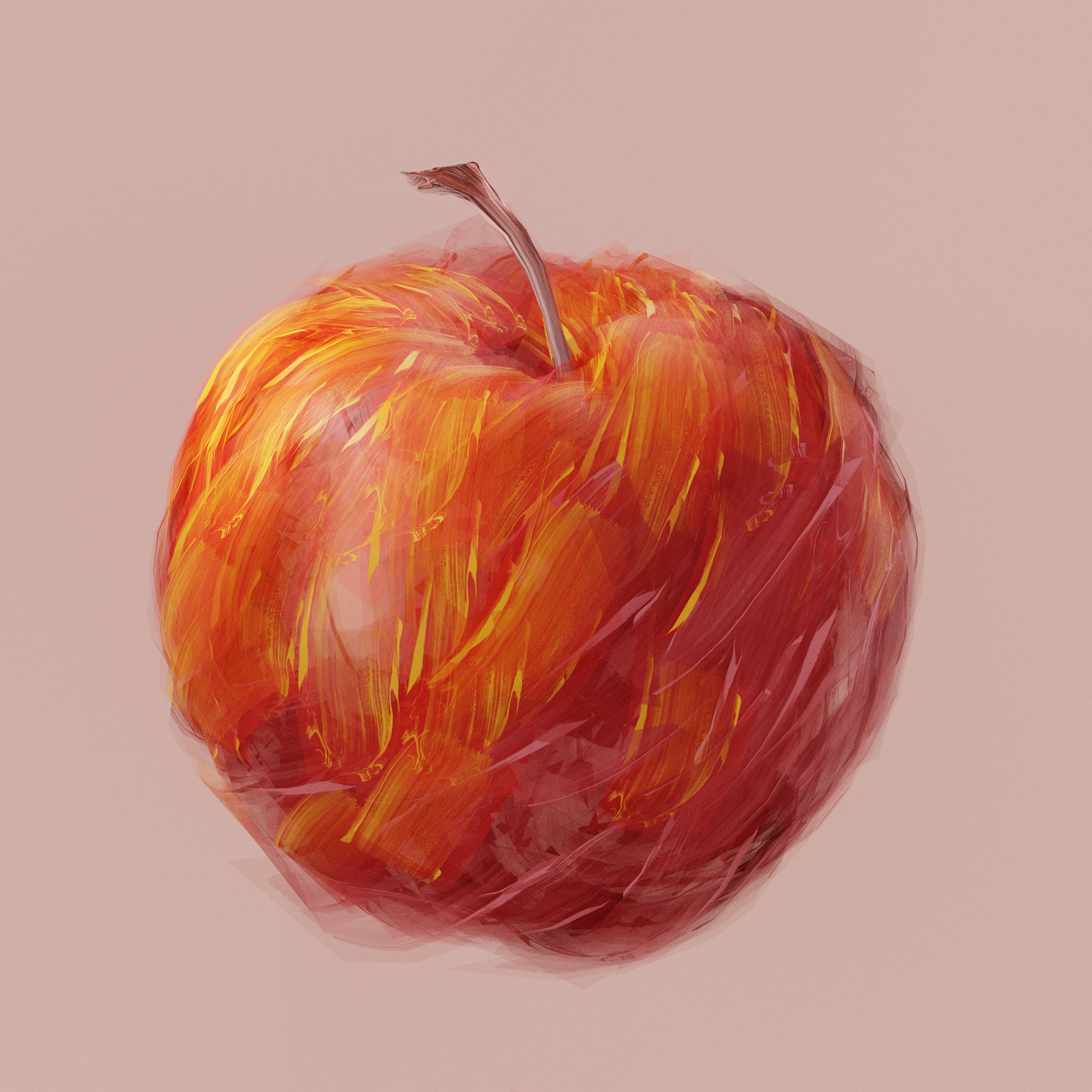 Nothing compares to the luminosity of an oil painting.
This is your opportunity to learn the fundamentals in a step-by-step introduction to this wonderful medium.
For beginners, this class gives you the basic knowledge about how to get started - from preparing the canvas, to working tonally, gradually introducing more colours and techniques. For an experienced painter, it is an opportunity to tackle problems, add to your repertoire of painting skills and give them a significant boost.

Content
We'll start by working tonally – in week 1...drawing with charcoal. This has similar tonal properties to working in oil paint. In week 2, we'll progress to working in oil paint with just one pigment.
As the class continues we'll add more colours and you'll have the option to create work on a topic and style of your choice.
Each class starts with a tutor demonstration, question and answer session. Lots of reference material will be available, but you can bring along your own if there is something in particular you want to paint.

Objectives
Learn about the qualities of oil paints, and gain control over the medium in a step-by-step easy to manage manner
Class Type:
Evening Class
Tutor:
Sarah Brock
Every Wednesday (13 Feb - 31 Mar)
6:00pm - 9:00pm

Materials cost: Dependent on what you have and what you need to buy. Casual Students: $315.00 + materials
T2.27
15 (Max number of students)
Required Materials:
* Charcoal
* Oil paint: titanium white, burnt umber, burnt sienna, ultramarine blue, pthalo blue, cadmium red, alizarin crimson, cadmium yellow, yellow ochre
* Liquin
* Gesso
* A3 Canvas paper
* Glass palette
* At least three brushes – Flat brushes with square end (called a bright) – 6mm, 10mm and 12 or 14mm