The Art of The Mistake (21 - 25 June)
| Term Two, 2021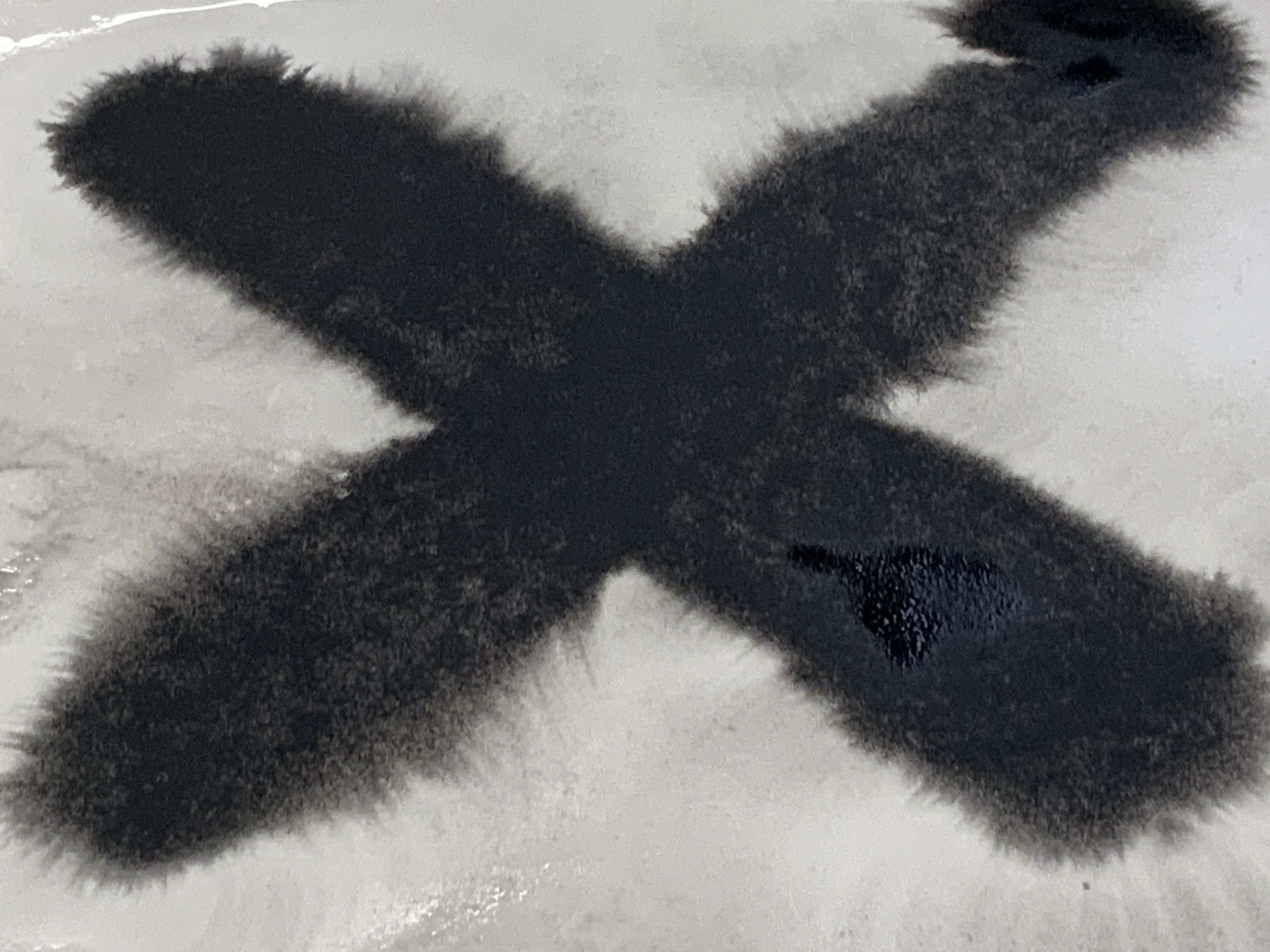 Stuck for creative ideas? Don't know where to start with a new process or material? Sometimes the idea of being creative is hard to turn into action.
In this fun filled class we will go from a state of having no idea into having many as together we take small creative risks and explore possibilities. Using the 'fast fail' approach we will try out a variety of techniques and processes which will enable you to get a little glimpse at a lot of things. Fail successfully and use this as a way into new ideas that you have never thought of doing.
Using curiosity and personal reflection as your talisman you will be encouraged to expand and experiment further with materials of interest to you. With assistance from a tutor with a wide range of skills, you will develop and extend your ideas into projects which you are passionate about.
Suitable for all levels.

Content
* Examining the critic
* Why are you afraid to make mistakes?
* Risking success
* Conducting 'fast fails' and evaluating the results
* Take what you don't know and combine it with your prior knowledge transferring information across materials and disciplines
* Find the spark
* Use reflection and intuition to guide your next move
* Evolve initial ideas to build next step actions and develop ideas and creative works further
Objectives
* Gain insight into what inhibits us from being creative
* Create a safe space to take risks creatively
* Explore new materials and novel approaches to experimenting and making
* Use 'fast fail' approach and deductive thinking
* Fine-tune your own intuition as a creative talisman and expand materials and processes in your own area of interest
.* Develop work using your own intuition to transition from having no idea to having many ideas
Outcomes
* An ability to take risks, learn new processes and techniques by using personal intuition and technical guidance combined with curiosity
* Be comfortable working creatively using the process of risk-taking and enquiry to develop ideas and be guided by what is happening in the work as opposed to simply executing an idea as occurs in design-based projects
* Be sustainably creative



Class Type:
Block Week
Tutor:
Mel Ford
Every Block Week Two ( - )
9:30am - 4:30pm

Materials cost: $20 Casual Students: $450.00 + materials
None
12 (Max number of students)
Required Materials:
Bring along materials you are curious to try out.
You will also have a range of basic materials provided in this class with which to explore on a small scale.